Our Team
We are dedicated, compassionate and professional
Louise has 30 years' experience working in senior management roles in the Australian and New Zealand health and aged care industries. She has also successfully run her own project management consultancy business in health and aged care, with a focus on research and solution-based strategic plans for the public and private health care sectors.

Louise's experience also includes working in the supply, distribution and clinical application of aged care and health care products. This includes leadership roles specialising in the clinical application of a vast array of advanced and innovative medical therapies – including but not limited to wound care, compression therapy, airway management, urology and many more. 

Louise brings a deeper understanding to the business, having founded New Way To Stay after her own personal life experience revealed to her the need for a new streamlined solution for Australia's ageing population.

As a result of this firsthand experience, Louise is now driven to make a positive difference in as many lives as possible, and to do what she can to improve the choices of ageing Australians and their families so they do not have to suffer through what she or her father did.


Les has built a successful career in the financial services industry both in Australia and internationally over the past 40 years, and until recently was the Chief Executive Officer of a large Australian financial services licensee. Les has now joined New Way To Stay on a full-time basis.

Working at the forefront of the Australian financial services industry, Les has observed the fast-growing need for better financial solutions in the aged care sector. At the same time, as Louise's partner and husband, he has witnessed first-hand the growing need for a new solution to help provide Australia's ageing population with the full range of choices.


Jane Meccelli - Aged Care Specialist Consultant
Jane is a Social Worker by profession with a Bachelor of Social Work from the University of Sydney. She has worked in Aged Care for over 9 years and her experience crosses both the clinical and community settings. Jane was an ACAT clinical assessor in the acute care setting (AKA hospital), she has also worked as a Home Care Package manager in the community as well as completed assessments for the My Aged Care program. Her most recent role has seen her work closely with health professionals including hospital clinicians, directors of nurses in residential care and General practitioners to reduce unnecessary hospitalisation and support better management of chronic diseases. Jane is a passionate advocate for Aged Care and works closely with clients to support their choices in how and where they want to live.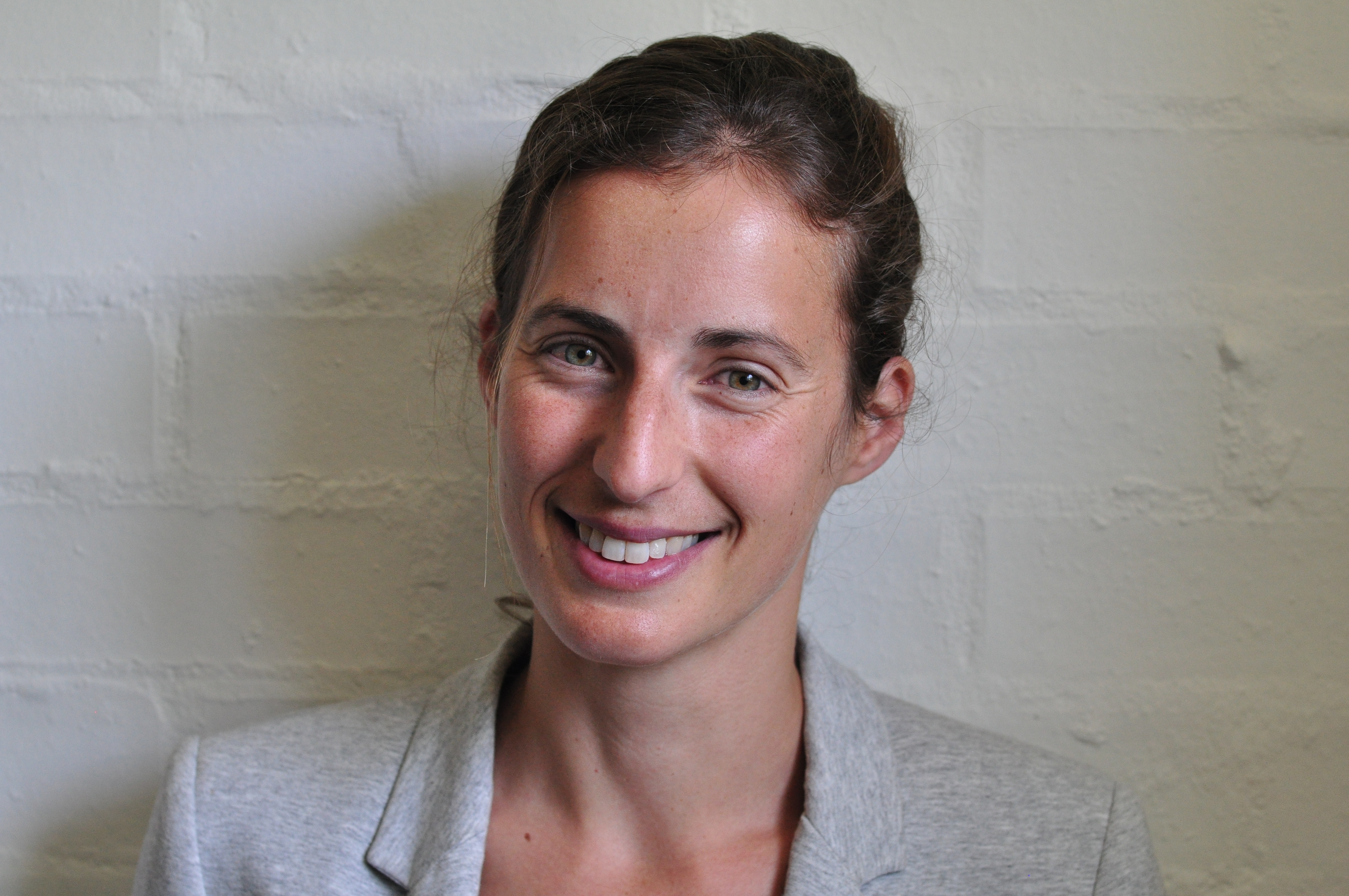 Gemma has a Bachelor of Communications (Journalism) from the University of Technology, Sydney, and has spent over a decade working in media, publishing and marketing. She is passionate about applying her experience as a writer and communicator to New Way To Stay's mission of empowering ageing Australians.
Our Founder's Story
Our Journey
The need for a service like New Way To Stay was unfortunately realised the hard way by Founder and Managing Director Louise Mace.
The spare bedroom in her father's seaside apartment was still fitted out with the furniture Louise had slept in as a little girl; his coffee table held a permanent stack of dog-eared photos from fishing trips with mates; faded letters and his father's war memorabilia sat in a dusty box in the shoe cupboard.
This was his home sweet home, and when his health took a seemingly sudden decline, the prospect of leaving the safety and familiarity of that space was more stress than he needed.
Unfortunately, Louise's father didn't qualify for a government-subsidised home care package. His options were limited, and so as his independence faded, Louise made the difficult decision to leave her job to care for him full-time.
However, within weeks, his health deteriorated further and sadly he passed away in an unfamiliar hospital bed.
Driven to act not just by this personal experience, but by more than 20 years working in the Australian health and aged care industries, Louise knew there had to be a better way – a way to give other people the choices later in life that her father had been denied.
Working in a team with decades of combined experience in financial services, health and aged care – New Way To Stay was conceived