New Way to Stay
Advice and Advocacy for Older Australians
New Way To Stay enables people to turn their goals into reality as they age.

Awarded as a Finalist in the 2020 Future of Ageing Innovation Awards
A Fresh New Approach
Ways To Connect 
Face-to-face contact has resumed and we will continue to offer clients the option of a meeting via video conferencing. Here is what we are doing.
New Way to Stay is a new-generation consultancy business for seniors that provides a rare and streamlined approach to later-life planning and goal implementation.
In collaboration with you, based on your own situation, we design effective strategies that include advice, risk analysis and a personalised vetting and referral service to solution providers for any of the services you need.
Then, once you are on your way towards implementing solutions, we offer ongoing support and advocacy for you and your family, for as long as it takes, or you choose to have us by your side.
Rather than spend hours online, researching and calling around for help, with just one phone call to New Way to Stay you will be on your way to obtaining an effective gateway that will not only focus on you as an individual but will give you access to a late-life plan that will save you stress, time, money and the common burden of risk that is associated with making hasty uninformed decisions in a later-life crisis.
The New Way to Stay gateway includes the following and more:
• Retirement living and downsizing

• Legal advice

• Financial Advice
• Home care – private and package support
• Clinical guidance
• Residential care placement and advice
• Home modification and safety
• Social and lifestyle support
• Aged care government benefit advice
• Counselling and psychological support
• Education/seminars
• Employee benefit packages
No matter what you need, whether it be confidential research, advice, risk analysis, ongoing support and implementation, or vetting of service providers and referrals, you will receive a service that is confidential, unique, varied, flexible and streamlined.
Client Focused
We introduce our clients to well-researched experts across a broad range of services.
We work with our clients to establish their goals and objectives through the transition to ageing. We research the options available to them and then help them map out solutions. Once agreed we implement the solutions via a network of professional service providers and advisors who we have vetted to ensure high standards are maintained at all times
Quotes from our clients
Louise not only met our expectations but discussed everything with Mum and Dad in a warm, reassuring and professional manner.
Don Swanborough
Senior Aged Care Adviser / Affinity Aged Care Financial Services
We found the New Way to Stay team thorough, competent and caring in their approach and we look forward to working with their clients in future.
I would have no hesitation in recommending New Way to Stay to anyone wanting a personable, trustworthy and professional team who will support and guide them when the time comes to help an elderly parent or loved one in a crisis.
Empowerment to remain at home has never felt so possible.
I have lost both my parents who needed care and found this information evening tackled real issues that no other organisation has.
My work colleague who came along with me to New Way To Stay's wonderful seminar in July managed to received $10,000 towards a much-needed inclinator for her father, thanks to the information she received from your community aid expert speaker. They are both so thrilled. Thank you for putting on such an informative and empowering evening.
The help that Louise and Les offered my parents was invaluable - to them, and also to us, as a family. They took the stress out of our relationships, the time pressures from me, and a real weight was lifted from all our shoulders.
"Louise has an exceptional ability to connect with the elderly and an enormous bank of relevant knowledge to draw upon. She connected my parents with a myriad of resources which supported them in dealing with my father's Alzheimer's disease recently. Louise genuinely cares about her clients and is hugely attentive to their unique needs, which enables her to offer a tailored approach. She was a gift to my entire family at a particularly challenging time."
Our Team
We are dedicated, compassionate and professional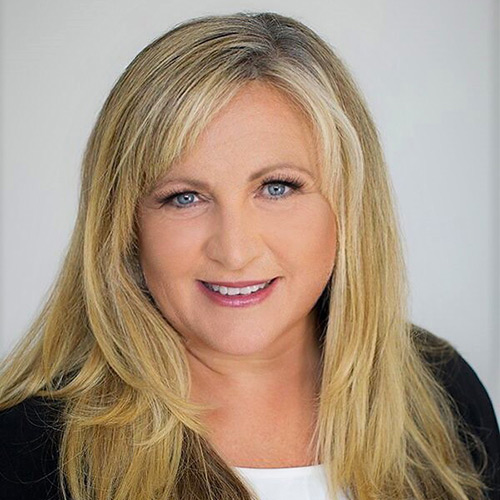 While it is industry skills and experience that have enabled Louise to create the business, it is Louise's firsthand experience with her late father that drove her to change career direction and focus on the innovative concept that is New Way To Stay. As the founder of the business Louise's greatest wish is to empower clients who may be struggling with important later life issues and provide them with a proactive and streamlined approach that will give them more control and a clearer direction towards their goals.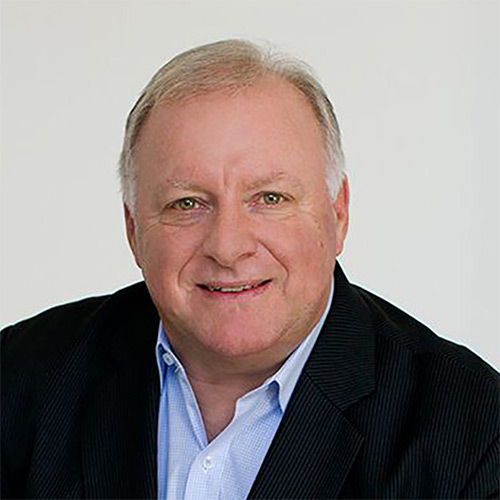 Les has built a successful career in the financial services industry in Australia over the past 40 years. Working at the forefront of the Australian financial services industry, Les has observed the fast-growing need for better financial solutions in the aged care sector.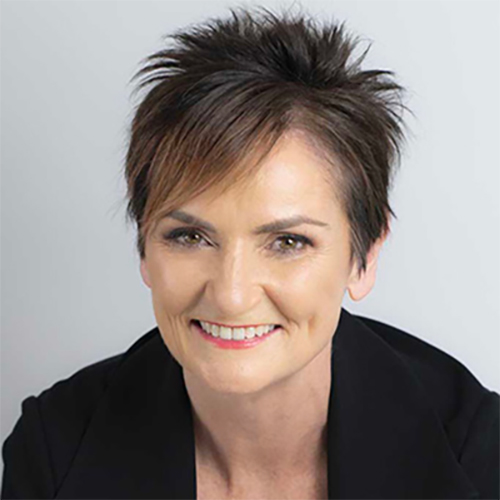 Wynette Monserrat - Client Advocate
Wynette has a Bachelor of Science with Honours and a Master of Business Administration and has held senior management roles in healthcare for over 30 years. Her experience spans the delivery of community therapies for chronic diseases, advanced wound care treatments and continence management. Wynette's corporate background in community health and aged care, and her personal experience in caring for a brother with an acquired brain injury, has fuelled a passion for helping older people to live a happy and healthy life.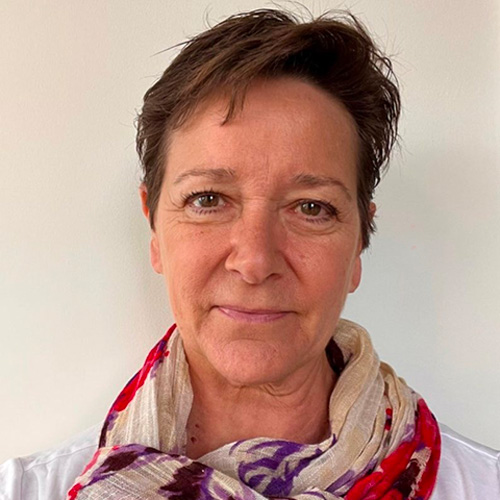 Tanya Harper - Client Advocate
Tanya worked in both the public and private sector at management levels in corporate communications for nearly 30 years prior to undertaking a new business direction focussing in the workers compensation/liability area where she operated her own business for over ten years gaining the trust and respect of the people around her for her ability to listen and interpret people's needs, and communicating tailored solutions to meet their requirements. Tanya's personal experience in managing the decline of her own ageing parents provides a valuable insight into how best to help families navigate their way through this difficult process.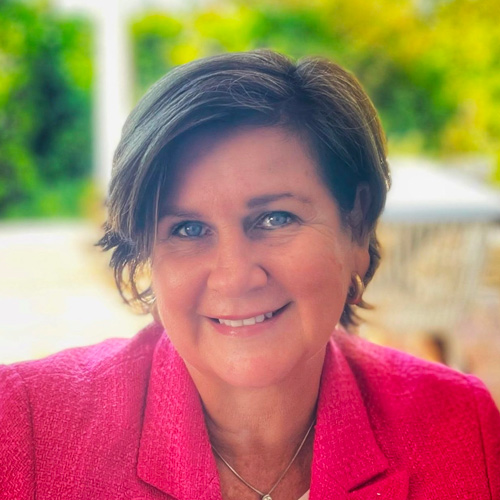 Libby Bakewell - Client Advocate
Libby is based in Melbourne and has over 30 years of experience working in the aviation industry as a commercial pilot and specialising in safety compliance, audit and training. Libby gained direct empathy after taking on the role of advocate for her father's physical, psychological and emotional wellbeing.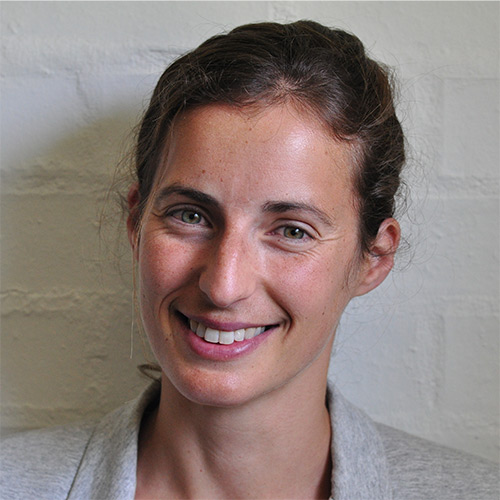 Gemma has a Bachelor of Communications (Journalism) from the University of Technology, Sydney, and has spent over a decade working in media, publishing and marketing. She is passionate about applying her experience as a writer and communicator to New Way To Stay's mission of empowering ageing Australians.
News & Articles
We guide you through your aged care decisions
A personalised & streamlined service

New Way To Stay
Talk to us today…