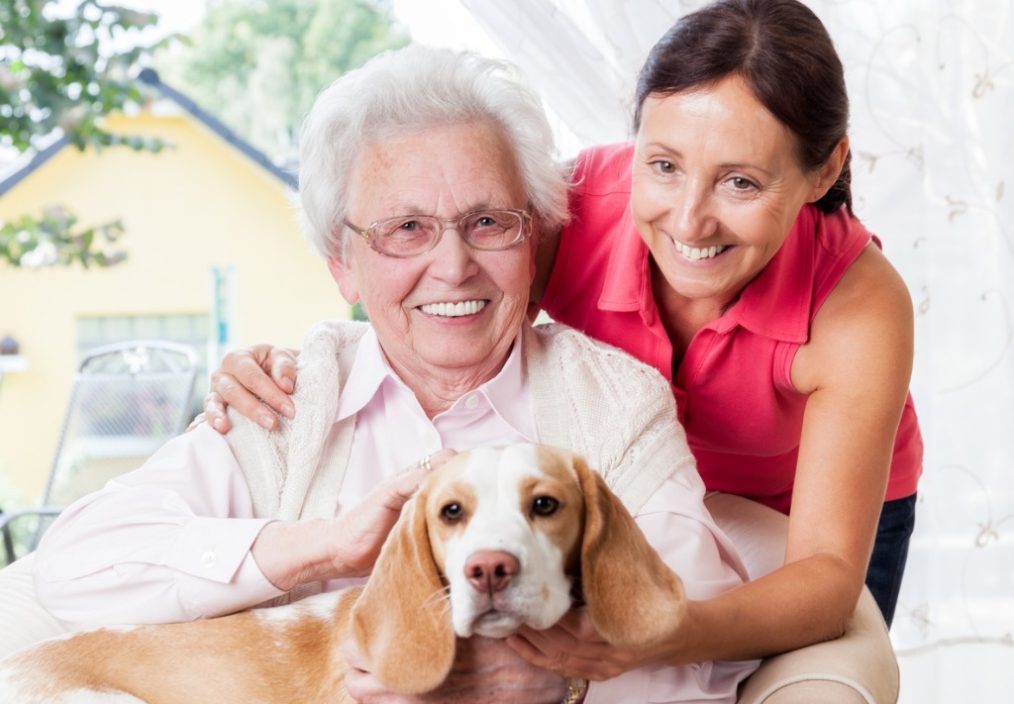 Lisa (Perth)
Louise was a great resource for me whilst considering options for care for my aunt in Sydney. Living in Perth, it was proving a real challenge to know what services were available.
From our first contact, Louise was extremely considerate and empathetic. Her initial consultation was very thorough resulting in a comprehensive and relevant Care Solution Advice. She recommended the best care facilities to meet my aunt's care needs, provided overviews and made appointments, all in a very short turnaround time. This allowed me to fly in and meet with a range of potential care facilities. Louise and her team were on hand to answer any queries and make any changes.
My aunt has since moved into a lovely care facility. Louise also advised of aspects we had not considered and moving forward she has provided us with options for services such as financial, legal, downsizing and selling the family home. New Way to Stay and Louise's support has proved invaluable, particularly at such a challenging time combined with residing interstate. I highly recommend New Way to Stay and Louise to help you navigate this challenging phase of life.