Our Team
The New Way to Stay team provides a combination of  industry experience, along with personal empathy for improving lives.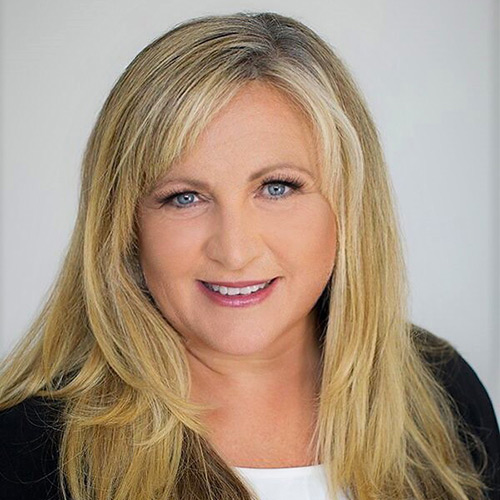 While it is industry skills and experience that have enabled Louise to create the business, it is actually Louise's firsthand experience with her late father that drove her to change career direction and focus on the innovative concept that is New Way to Stay. As the business's founder Louise's greatest wish is to empower clients who may be struggling with important later life issues and provide them with a proactive and streamlined approach that will give them more control and a clearer direction towards their goals.

Louise's career spans more than 35 years including working in senior executive roles within the Health, Aged Care and Biotechnology sectors. This includes a decade of running her own project management consultancy which provided research and strategy to successful Global and Australian organisations. As such Louise has been responsible for leading teams of nurses and other allied health professionals who were tasked with the application and implementation of a diverse array of health and aged care therapies. Louise has developed comprehensive commercial and clinical experience working with those key therapies and medical devices such as advanced wound care, compression therapy, respiratory, urological, surgical, ICU specialty equipment, continence management and capital equipment needed for hospitals and aged care. Her work has enabled Louise to gain a broad spectrum of experience, ranging from direct patient interface through to interaction at Board Level focused on product design and strategy implementation.

Louise has now entered what she believes is the most rewarding chapter of her career, and is proud to be leading a new generation business that is making a positive difference in the lives of her clients and their families.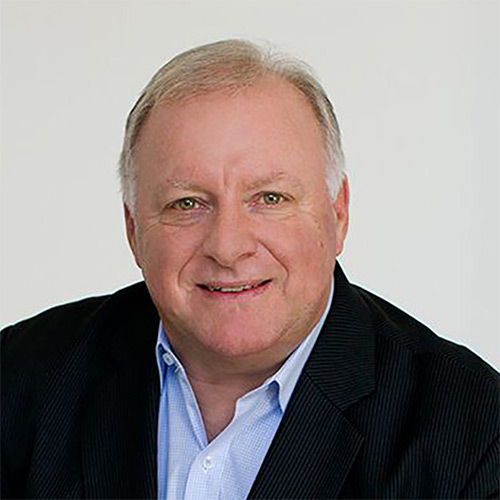 Les has built a successful career in the financial services industry in Australia over the past 40 years. He has held Chief Executive Officer's roles for the past 15 years and is an experienced Company Director having served on several Boards, multinational working committees and industry associations.

As the Chief Executive of a large Australian Financial Services Licensee, Les was responsible for the advice given by financial planners across Australia including the quality of advice and compliance standards. He is passionate about ensuring that people receive quality advice and that their best interests are always put first.

Working at the forefront of the Australian financial services industry, Les has observed the fast-growing need for better financial solutions in the aged care sector. At the same time, he has witnessed first-hand the need to help provide Australia's ageing population with a full range of services.

Les joined the Board of New Way to Stay in 2018.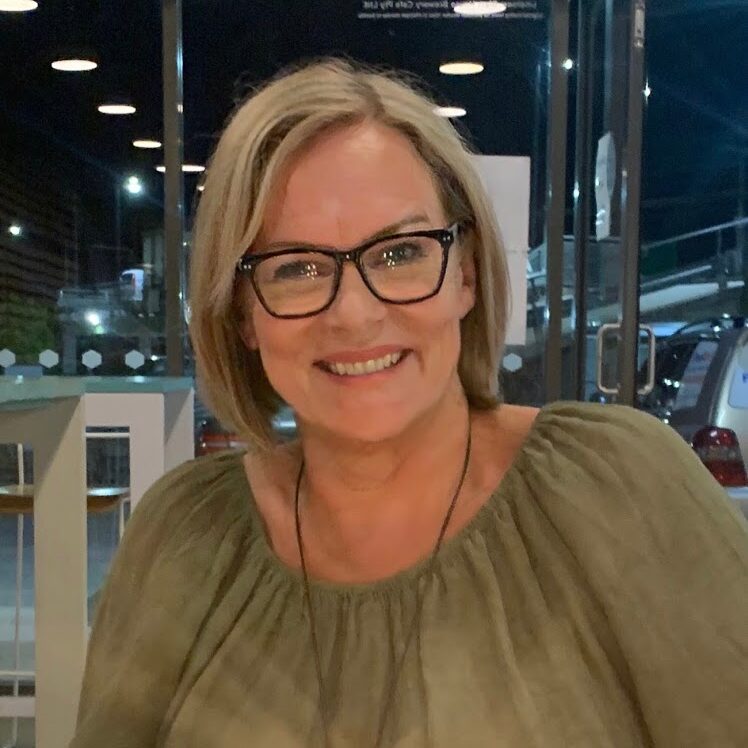 Narelle Page – Human Resource and Employee Benefit Specialist
Narelle has enjoyed a long and successful career in senior HR and recruitment management roles crossing an assortment of sectors where she has implemented forward thinking organisational strategies and been instrumental in placing high-calibre candidates in a variety of key positions. Narelle's career and solid relationships with HR leaders across the corporate sector spans more than 20 years and includes a large cross assortment of industries covering both mid-tier and large companies. Now based in Brisbane, Narelle joins the New Way to Stay team as our key advisor and corporate HR Specialist with a focus on supporting the Employee Benefit division of the business. Along with her vast industry and personal experience, a solid industry reputation that is based on innovation, professionalism and empathy, Narelle is equally passionate about better outcomes for the aged care sector.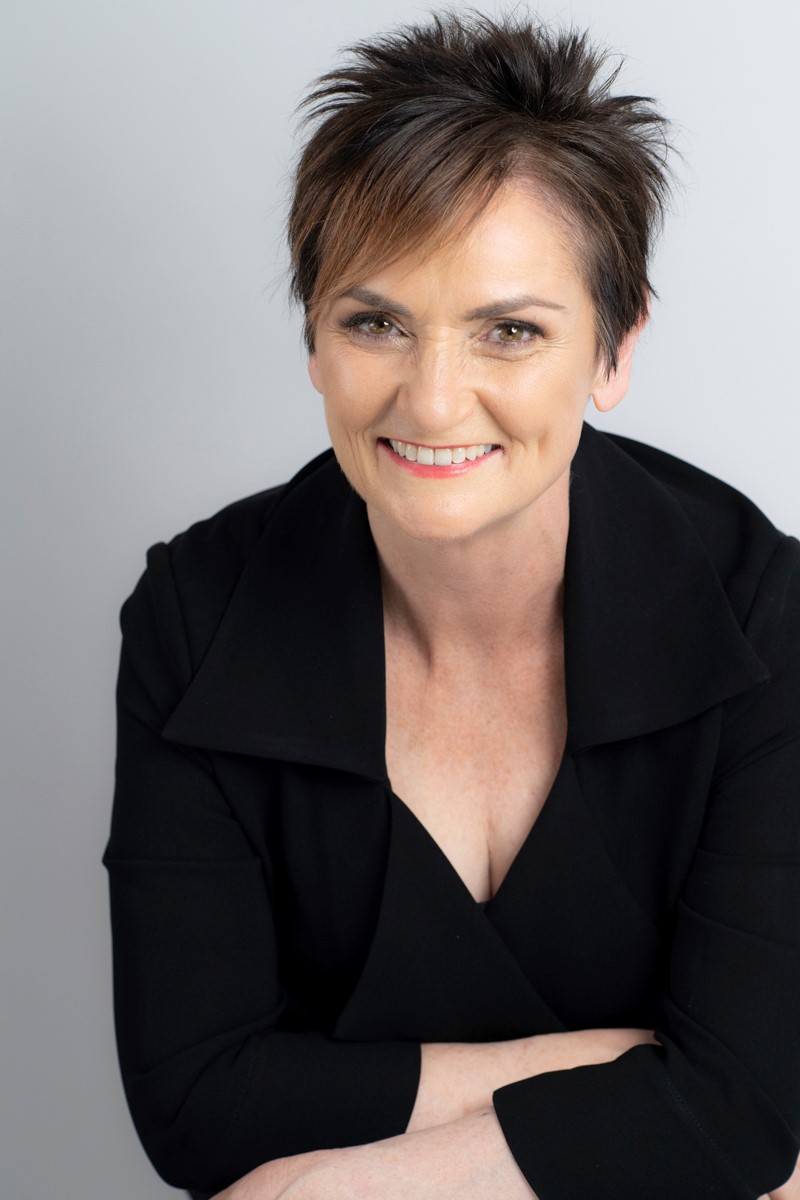 Wynette Monserrat - Corporate Account Advisor
Wynette has a Bachelor of Science with Honours and a Master of Business Administration and has held senior management roles in healthcare for over 30 years. Her experience spans the delivery of community therapies for chronic diseases, advanced wound care treatments and continence management. Wynette's corporate background in community health and aged care, and her personal experience in caring for a brother with an acquired brain injury, has fuelled a passion for helping older people to live a happy and healthy life.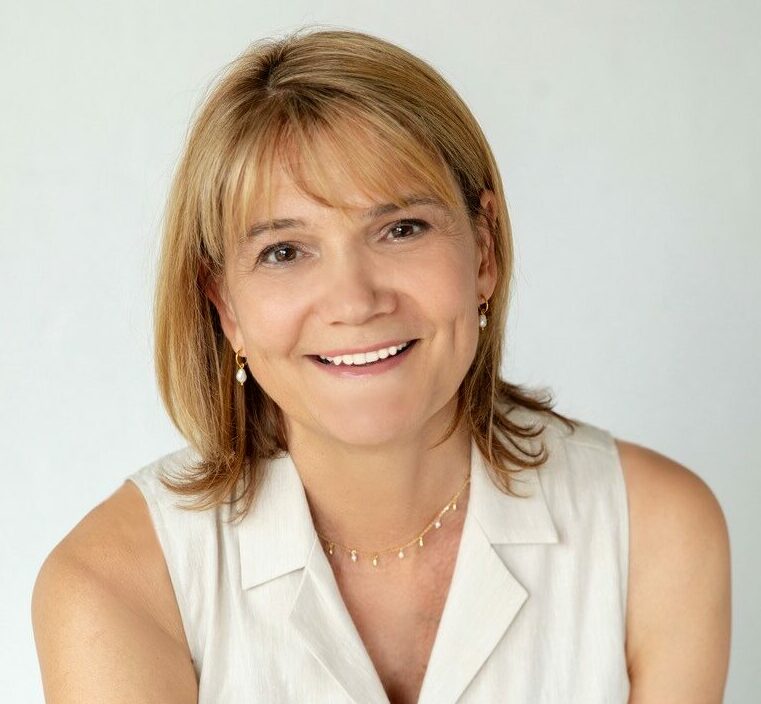 Heidi Todd - Client Advocate
As a mother of three, and with ageing parents based overseas, Heidi understands all too well the pressures and split loyalties that face many in the 'sandwich generation' - and the complexities of life at any stage when going through a significant transition. In addition to running her own successful interior design business in the UK for many years, Heidi brings to the New Way to Stay team a rich and varied level of career experience. For more than 30 years Heidi's compassionate listening skills have enabled individuals, families and businesses achieve their goals by collaborating and designing sustainable solutions to meet their needs. With a BA Hons degree in history, in more recent years Heidi has applied the same research skills and attention to detail working with a variety of mid-tier and large organisations where she has successfully facilitated and managed important corporate projects requiring complex data gathering. Her ability to identify and understand the drivers which motivate people is well recognised by her peers and customers. Heidi looks forward to contributing to the New Way to Stay team by continuing to empower their clients with her natural ability to listen deeply to uncover the unseen and unheard needs that are so vital for empowering our clients to achieve their goals.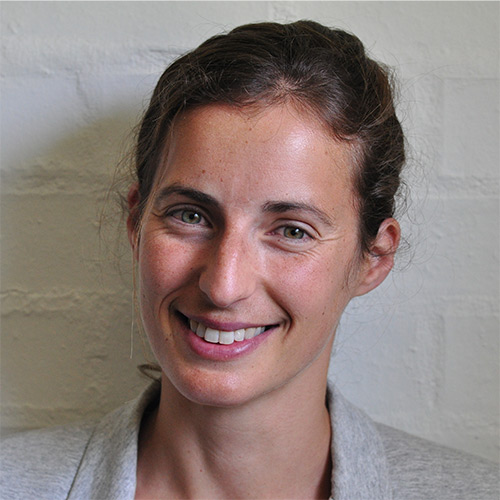 Gemma has a Bachelor of Communications (Journalism) from the University of Technology, Sydney, and has spent over a decade working in media, publishing and marketing. She is passionate about applying her experience as a writer and communicator to New Way To Stay's mission of empowering ageing Australians.
Our Founder's Story
Our Journey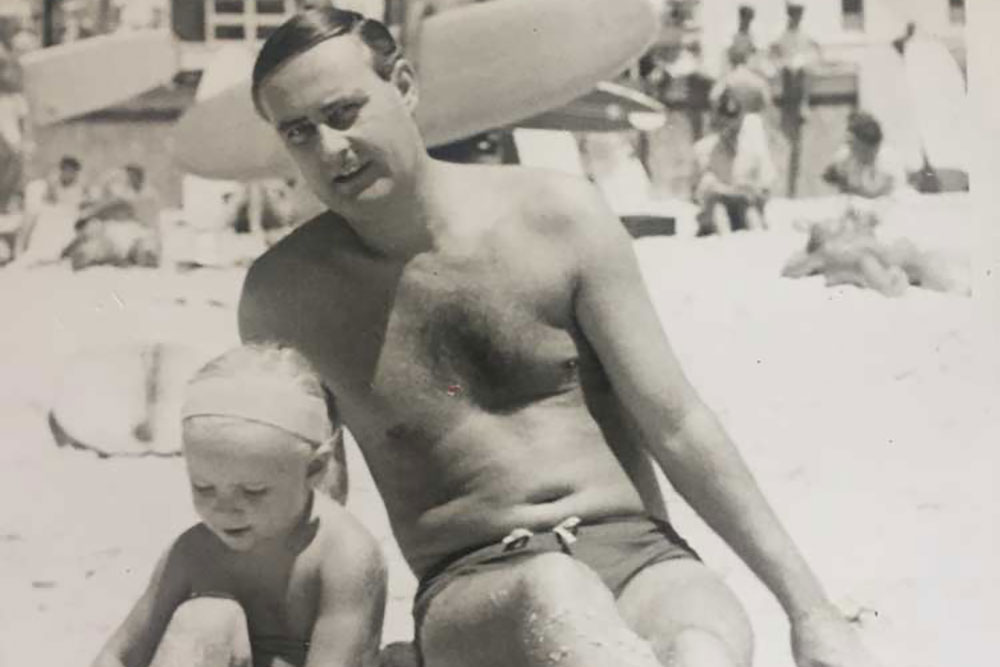 The need for a service like New Way To Stay was unfortunately realised the hard way by Founder and Managing Director Louise Mace.
The spare bedroom in her father's seaside apartment was still fitted out with the furniture Louise had slept in as a little girl; his coffee table held a permanent stack of dog-eared photos from fishing trips with mates; faded letters and his father's war memorabilia sat in a dusty box in the shoe cupboard.
This was his home sweet home, and when his health took a seemingly sudden decline, the prospect of leaving the safety and familiarity of that space was more stress than he needed.
Unfortunately, Louise's father didn't qualify for a government-subsidised home care package. His options were limited, and so as his independence faded, Louise made the difficult decision to leave her job to care for him full-time.
However, within weeks, his health deteriorated further and sadly he passed away in an unfamiliar hospital bed.
Driven to act not just by this personal experience, but by more than 20 years working in the Australian health and aged care industries, Louise knew there had to be a better way – a way to give other people the choices later in life that her father had been denied.
Working in a team with decades of combined experience in financial services, health and aged care – New Way To Stay was conceived