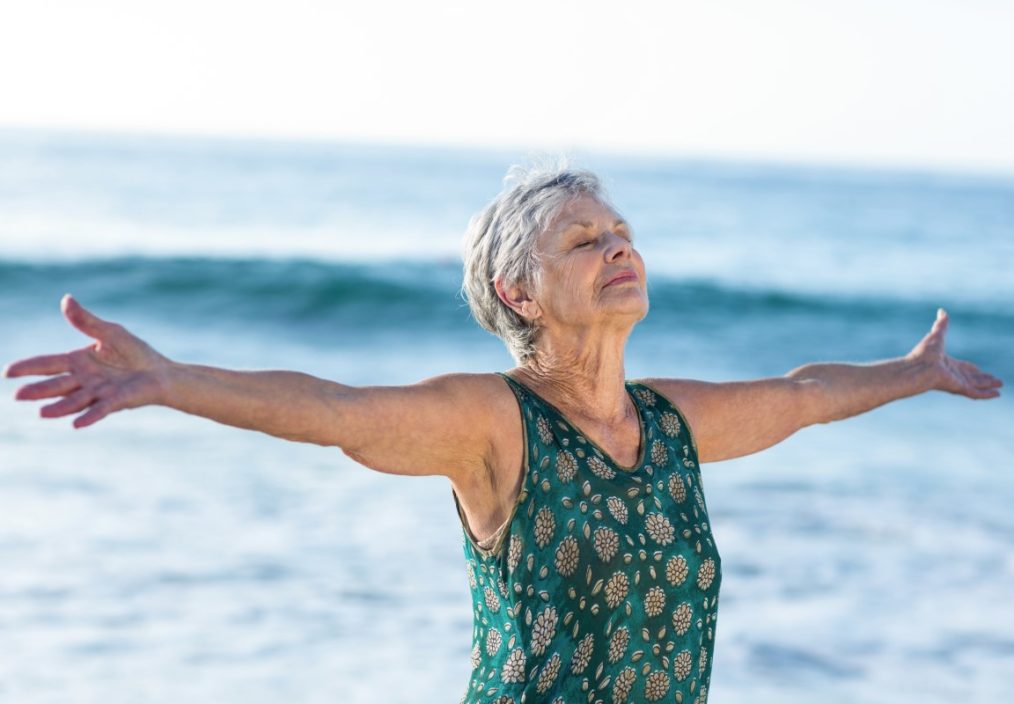 Empowerment in Ageing event speaker bios
Join us this July 26 at the Sebel Hotel in Manly to hear from the following speakers sharing their expert advice and insights on topics crucial to the ageing process.
*Click here to find out more about this event and book tickets*
Dr Stephen Ginsborg
GP and compassionate care advocate (keynote speaker)
Stephen is a General Practitioner on the Northern Beaches dedicated to providing compassionate care. His work includes mental health, family medicine, elder and palliative care. He also liaises with the local Northern Sydney Aboriginal and Torres Strait community who share some of their culture's knowledge of compassion and community. Stephen is a board member of the Manly Warringah Division of General Practice, Council on the Ageing (COTA NSW), Community Care Northern Beaches (CCNB) and the Sydney North Primary Health Network. For many years he has been working with Groundswell to bring the 'Compassionate Communities' model to Australia.
Kevin Reid
CEO, MWP Community Aid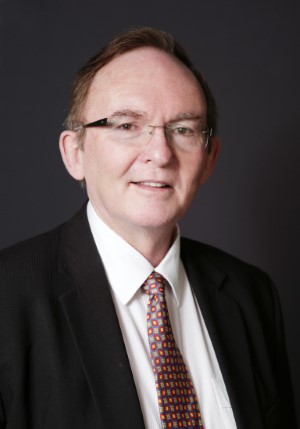 Kevin served in the Royal Australian Navy Medical Branch in senior management roles for 20 years. He is an Associate Fellow of the Australian College of Health Service Management and has primary, secondary and tertiary health care experience including general practice, hospital administration and aged care companies. He has a passion for the healthcare industry and has been instrumental in change management in some of the largest aged care organisations across Australia. He has been leading clinical and commercial teams dedicated to improving healthcare and assisting the elderly to live long and happy lives in their own homes. Kevin will be outlining the impacts of home modifications, safety and social support in our ageing population. He is also keen to implement technological innovation across the healthcare sector. 
Lorena Millett
Aged Care Specialist Financial Adviser, Osborne Yuille and Associates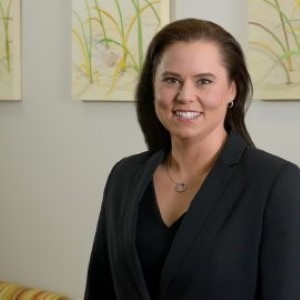 Lorena has over 13 years' experience as a financial adviser across superannuation, self-managed super funds, wealth creation, investment advice, personal insurances and retirement planning. It was her passion for helping retirees and creating retirement plans that led her to specialise and become accredited in Aged Care advice. She currently heads up the Aged Care advice division at Osborne Yuille. Operating mostly on the Northern Beaches, Lorena has become one of the more highly regarded experts in the area. Over the past three years she has seen the need for aged care advice grow and is looking forward to continuing working in the Aged Care arena.
Claire Nielsen
Principal Solicitor, Shipton & Associates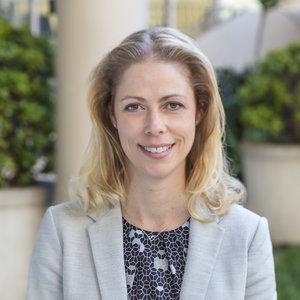 Claire Nielsen is an Accredited Family Law Specialist and recently became the principal of Shipton & Associates law firm in Manly. As a practicing solicitor in the areas of Wills and Estates and Family Law, Claire says she has worked with too many families caught out when the right information at the right time could have prevented enormously stressful situations. She will be speaking about the often unrealised importance of organising wills, powers of attorney, and appointments of enduring guardian early on, as well as touching upon asset protection – for example, in the common situation in which a parent's property is used to help adult children break into Sydney's notorious property market.
Rod Laycock
Director, Meditech Home and Disability Care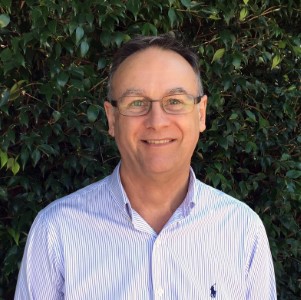 Meditech is a Sydney-based organisation that has been operating in support of aged and disability clients for more than 15 years. Meditech is both an approved provider for aged care and Home Care Packages, and is also approved for disability care under the National Disability insurance Scheme (NDIS). Meditech is also unique in that it provides a full range of care from domestic assistance in the home, right through to full clinical care with registered nurses and allied health professionals such as physiotherapists and occupational therapists.
Rod is dedicated to making a difference in the lives of the elderly, particularly after experiencing the challenges of both care in the home and residential aged care for his own family. Rod brings a thorough understanding of the aged care journey and along with some of his team, who will also be present on the night, will provide insight on how to navigate the aged care system including the options for private paying clients and the current trends supporting clients to remain in their homes.
Louise Mace
Founder and Managing Director, New Way To Stay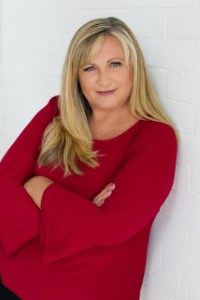 Louise founded New Way To Stay after her own personal experience drove home the need for such a service in today's ageing society. Louise has 30 years' experience working in senior management roles in the Australian and New Zealand health and aged care industries and has also successfully run her own project management consultancy business in health and aged care. Louise and New Way To Stay will be hosting the information evening. Read her full profile here.