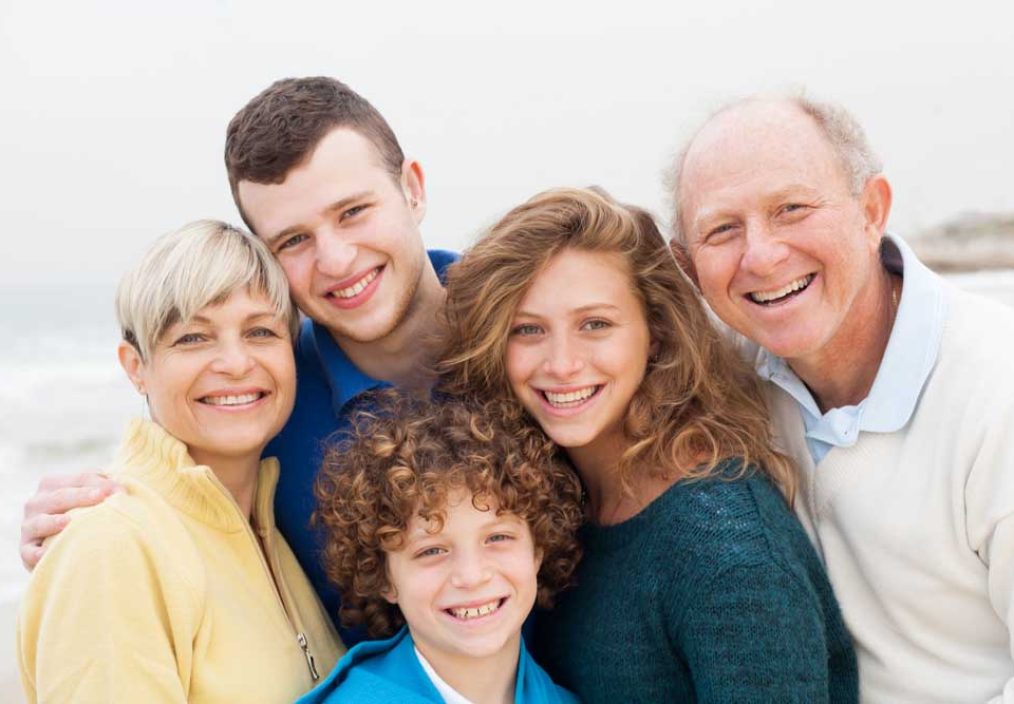 A New Way to Stay in Control of Life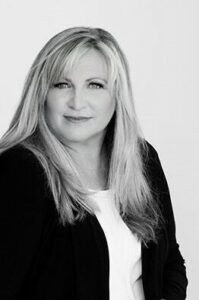 A New Way to Stay in Control of Life   by Louise Mace
"It is not the strongest or the most intelligent who will survive but those who can best manage change" Charles Darwin
The only thing that we can guarantee as a constant, besides, death and taxes, is change.  It is what has shaped civilisations for better and for worse for billions of years.  Big change is upon us right now and as a human species we have an uncanny knack of getting it either very wrong or very right.  Global warming, a global pandemic and wide scale poverty in undeveloped countries, just to name a few. The good news is, that we are not a species to sit on our hands and do nothing.  Change is inevitable and so is learning from the past to create a better future.
One of the biggest changes occurring in most nations, over the past several decades, is that people are living longer.  While there is much written about the indisputable challenges associated with an ageing population, there is also an underrepresented, yet exciting new chapter emerging that is worthy of optimism for all of us.
Thanks to rapid advancements in the Australian health care system, innovation with disease management, diagnostics, surgical innovation and widespread immunisation, Australians are well primed to live longer and more fulfilling lives than ever before.
We have new younger generations forming stronger bonds with their longer living grandparents and great grandparents, who have in turn become important sources of childcare.
These same relationships, whether in the family unit or workplace are giving us all much more time with a rich source of wisdom, skills, and experience, that are also supporting important development around the framework of our futures. Whether it be our families, communities or in industry.
Once we manage to evolve away from old draconian attitudes of ageism, the untapped potential that was previously denied to us by shorter life spans, is only just beginning to reveal how exciting and prosperous the value can be for all of us.
The challenge, unfortunately is that, while longer lives are a growing privilege and research suggests that Australia has the third highest life expectancy in the world, the disconnect seems to be that  we also spend more of our last years of life with chronic health conditions than any other developed country.  This of course means the care burden is increasing and the true value of a healthy elder society is not at its optimum.
What is the solution? The answer (as always) is in innovation and embracing change.
Research shows that society and lifestyle factors, such as diet, stress, loneliness, and inactivity are among the largest precursors for poor health.  If you throw in the ageing process, we are more vulnerable to poor health and the chance of living productive longer lives.  So, it is no secret, when it comes to good health plus a longer life, in many cases, prevention is better than cure.  Medical science can only support us so far.  The rest is up to us.
The solution does not stop with preventative measures for poor health.
In addition to planning ahead and actively focusing on diverting the risk of poor physical health, the same can be said for financial and legal security,  for optimisation and longevity of  our social wellbeing , home safety , access to government entitlements, managing risk for our emotional and mental health and so much more.
The options for help and services are all there of course.  Just go to Google, or any one of scores of social media platforms. You will instantly be shown a page full of complex, detailed information, often conflicting in the advice, or surrounded by bad news and fear mongering .  Even our reputable and most reliable government sites, such as My Aged Care, while valuable, can be confusing and complex, and so often avoided for those reasons alone.
An Innovative approach
The New Way to Stay methodology has been designed to deliver a process of planning and advocacy that takes the whole story and the whole person into consideration.   The model is based on an effective basis of diagnosis , planning and advocacy that in turn creates a rare gateway for empowering people to establish a new way to stay in control of their goals, across all elements of wellness – health, wealth, and wellbeing.
The People
The New Way to Stay team  are a group of empathetic people who have lived through their own journeys and are each passionately focused on  empowering Australians to transition successfully into the later stages of life.
To learn more, go to newwaytostay.com.au or phone 1800370707 for an initial complementary phone consultation.
By Louise Mace
Founder and Managing Director
New Way to Stay Pty Ltd