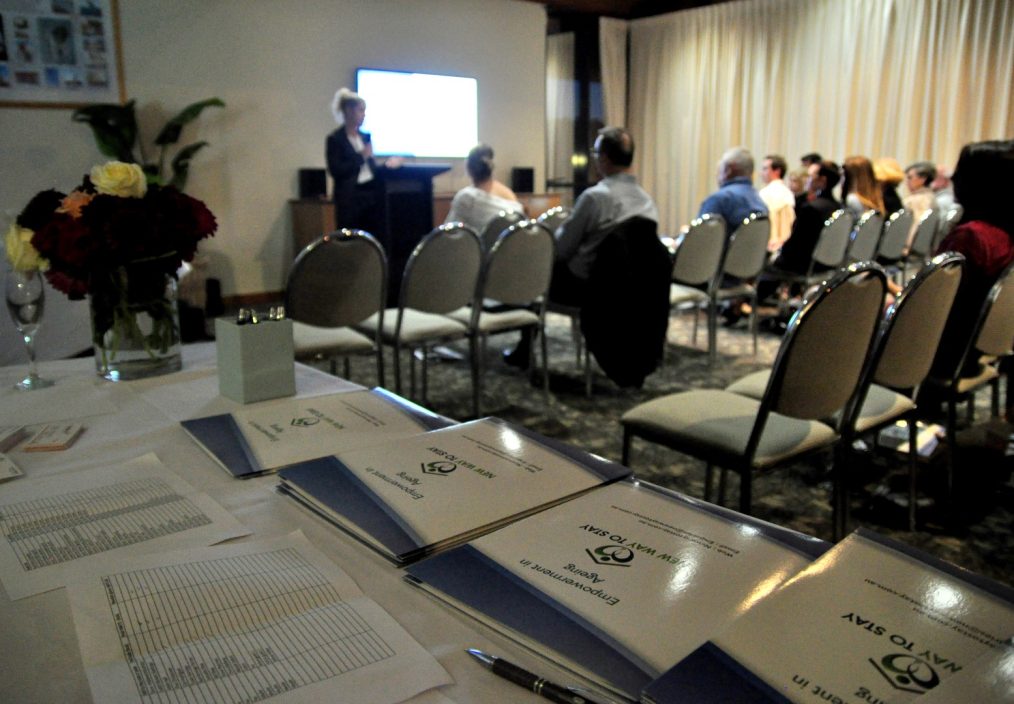 Educational Evening at The Royal Motor Yacht Club
A successful educational evening hosted by New Way to Stay was held at the Royal Motor Yacht Club in November 2017. We were delighted to see such a healthy influx of attendees flock to see our impressive line-up of speakers.
Thank you also to the team at Royal Motor Yacht Club who did an outstanding job on the night.
A special thank you goes to the Hon. Jason Falinski for opening our event and speaking with such passion about an area he knows only too well from both his own professional background in health and aged care. Jason is genuinely committed to supporting small businesses such as ours, with our shared commitment for about making a difference in the complex area of aged care. 
We are also grateful to our strategic partners and industry experts, across the broad spectrum of home care, legal advice and financial services. We all share an ethos and a firm belief that knowledge is power and that by sharing our professional insights we will continually enable communities and families towards 'Empowerment in Ageing'.
For introductions to any of these industry experts, or to express an interest in attendance or participation in future seminars, please contact us at enquiries@newwaytostay.com.au.