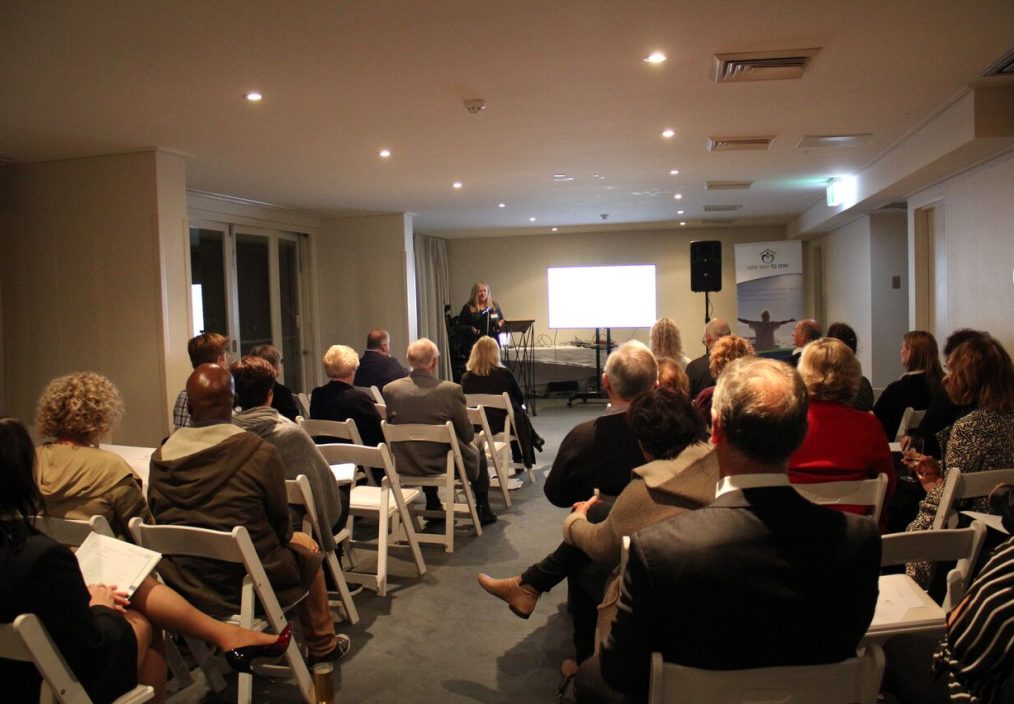 Stockland Retirement Village Presentations – Queensland
We will be conducting presentations at the following Queensland Stockland Retirement Villages in the week begining the 3rd of May 2021.
Achieve your Goals in Retirement!
Introducing the Benefits+ partner, New Way To Stay.
Learn about a new innovative approach that is empowering people to stay in control over life goals!
Why not invite your family!
Hosted by New Way founder, Louise Mace and including special guests from the New Way To Stay professional partner network.
Topics
The importance of Estate Planning Why legal matters matter! Plus…
Professional Financial Advice. How does it work?
When
Bellcarra Retirement Resort: Tuesday 4 May 2021 at 10.00 am
Salford Waters Retirement Village: Tuesday 4 May 2021 at 3.00 pm
Greenleaves Retirement Village: Thursday 6 May 2021 at 5.30 pm
Pine Lake Village: Friday 7 May 2021 at 10.30 am