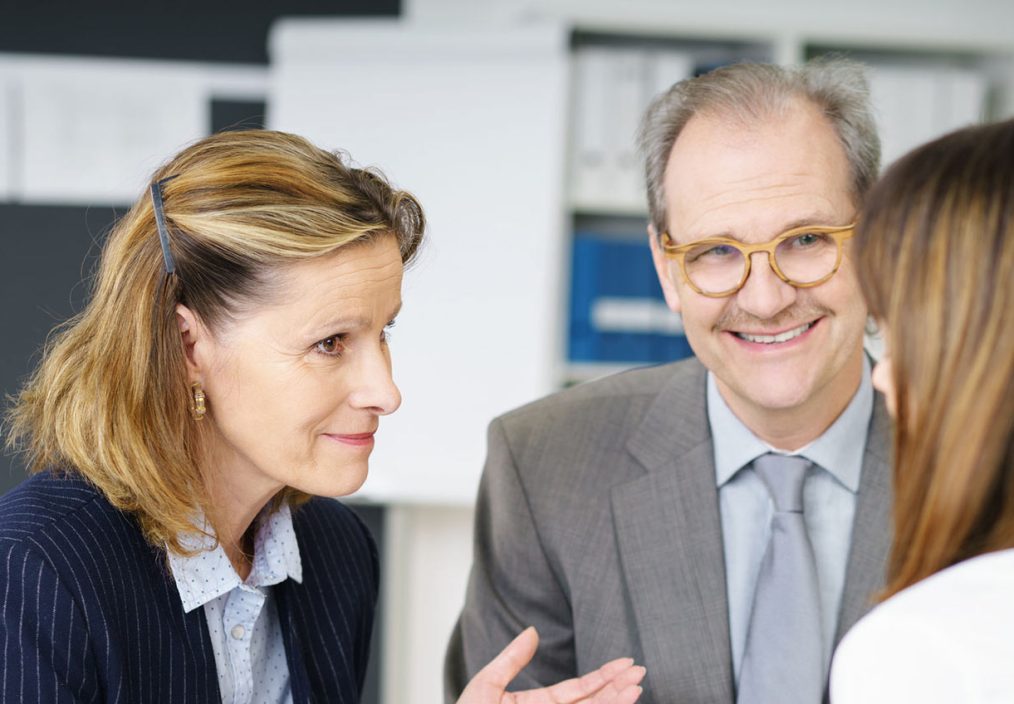 Do you include aged care transition planning when reviewing your client's needs?
Financial advisers do a pretty good job when it comes to reviewing whether the existing plans they have put in place for clients are on track to achieving the desired financial outcomes. But do they ask the questions about the inevitable transition to aging for the client or the client's loved ones?
A recent Harvard Business School study found that rising health care and professional caregiving costs and changing demographics over the past few decades have put great pressure on American employees as they try to balance work and care responsibilities. The same is true in Australia. If so then a prudent Financial Adviser would include questions in their fact find to determine whether their client's care needs or responsibilities are adequately being addressed, will they be needing care in the future, should they start planning now and what impact will this have on their financial plan.
The same is true for younger clients who are faced with the caring responsibilities of their elderly parents, often at the same time as caring for their own school aged children. They are sandwiched between the two competing needs while at the same time trying to build a career or business. What impact will this have on their financial plan? If their career suffers, they have to take considerable time off or if they have to leave work all together, their financial goals they have worked so hard to achieve could be dashed, at least temporarily.
Once a need for aged care advice is established it is prudent to seek out help from someone who takes a holistic approach to the transition in ageing. Aged care is much more than deciding on the appropriate accommodation for the elderly client. It should include a review of their financial situation, government entitlements and support, specialist medical services and advice, estate planning, health and safety checks, psychological counselling, end of life planning and much more.
Each client is different so a cookie cutter approach will not work. You need to assess a client's needs, help them set objectives and make recommendations to address the needs. Put all of this in writing including an implementation plan and stay with your client during the difficult implementation period – sound familiar?
Les Mace is a long-standing member of the financial advice community and a Director of New Way to Stay Pty Ltd which is a company that provides advocacy services for older Australians.