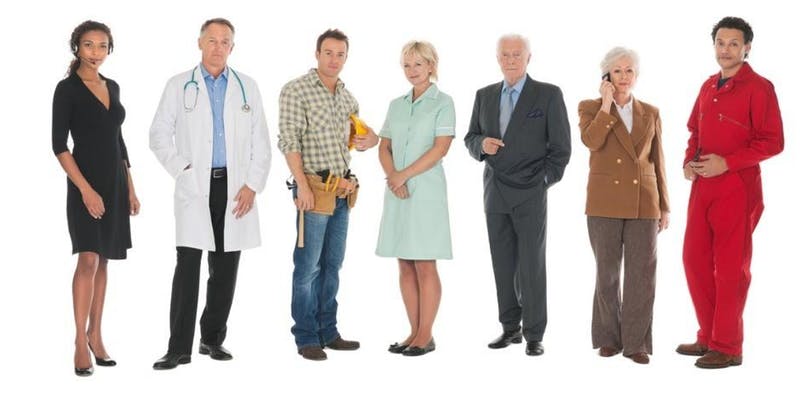 Aged Care Professionals Networking Breakfast
Our next Aged Care Professionals Networking Breakfast will be held on Thursday, 15 August at Burnt Orange cafe in Mosman.
The event will provide an opportunity to meet other Aged Care business leaders and workers, and includes a keynote speaker session with Dr Julie Bajic Smith, details below.
Keynote session:
The psychological impact of health changes in late life – practical tips for professionals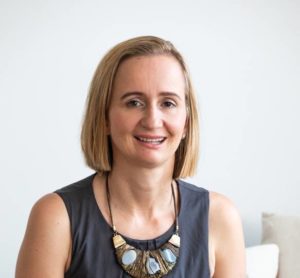 Dr Bajic Smith is an experienced psychologist who has been working exclusively in aged care for the past decade. Julie trains aged care workers in recognising emotional changes in older adults and learning practical tips in how to clients with mental health problems on a day-to-day basis. Julie has developed several award winning preventative programs for older adults moving into residential care, has developed resources for families and researched the wellbeing in home care workers. Her post-doc research examined supported decision-making in dementia and she has published in this field.
This event is now sold out. To learn about future events, phone 1800 370707 or join our Facebook group.