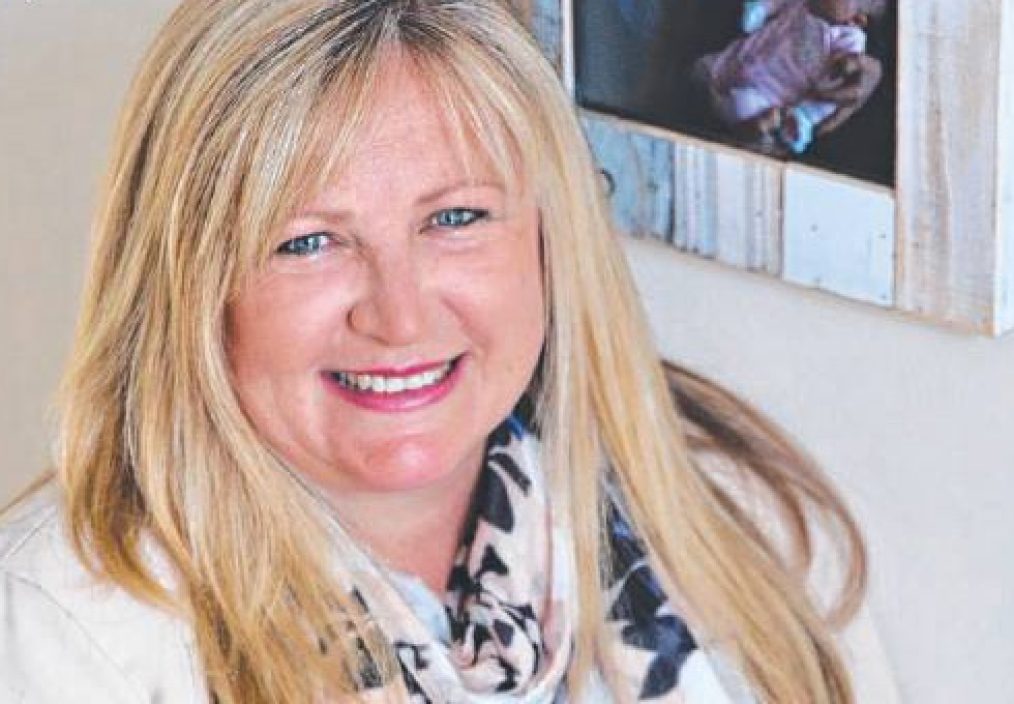 Home Is Where the Heart Is – Manly Daily article by Julie Cross
When Louise Mace's elderly father became so ill he could not remain in his home without support, the idea of residential care was considered.
But, in her heart, Mrs Mace knew her dad, John O'Connell, really wanted to stay in his Manly home.
So when they discovered he did not qualify for government funding because he was asset rich, but cash poor, Mrs Mace gave up her high-flying career in aged care.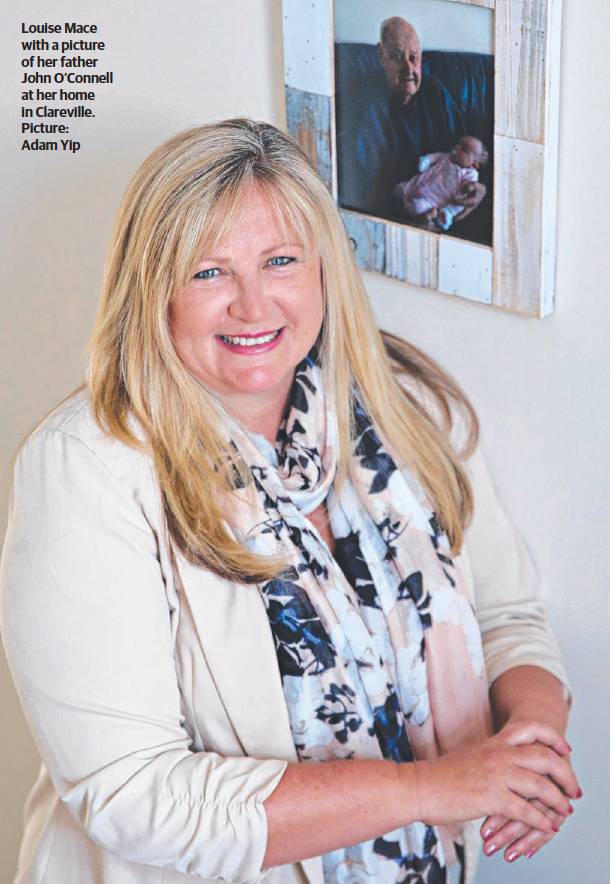 Sadly, Mr O'Connell died just a couple of weeks later, aged 81.
But the stressful experience prompted Mrs Mace to start up a business called New Way To Stay, to help other people to remain in their homes as they age.
"It's an incredibly stressful for those having to move and for those trying to help," Mrs Mace said. "My generation is the 'sandwich generation', looking after elderly parents and teenagers and sometimes even grandchildren."
She said many people did not realise they could access equity from their property to pay for quality home care. Her idea is to play matchmaker, connecting the client with services to make it happen.
She has organised an event with guest speakers at the Royal Motor Yacht Club Broken Bay, Newport, on November 2.
This article was also published in the Daily Telegraph on 23 October 2017 as "Beaches woman starts dad-inspired company to help ill parents stay at home".