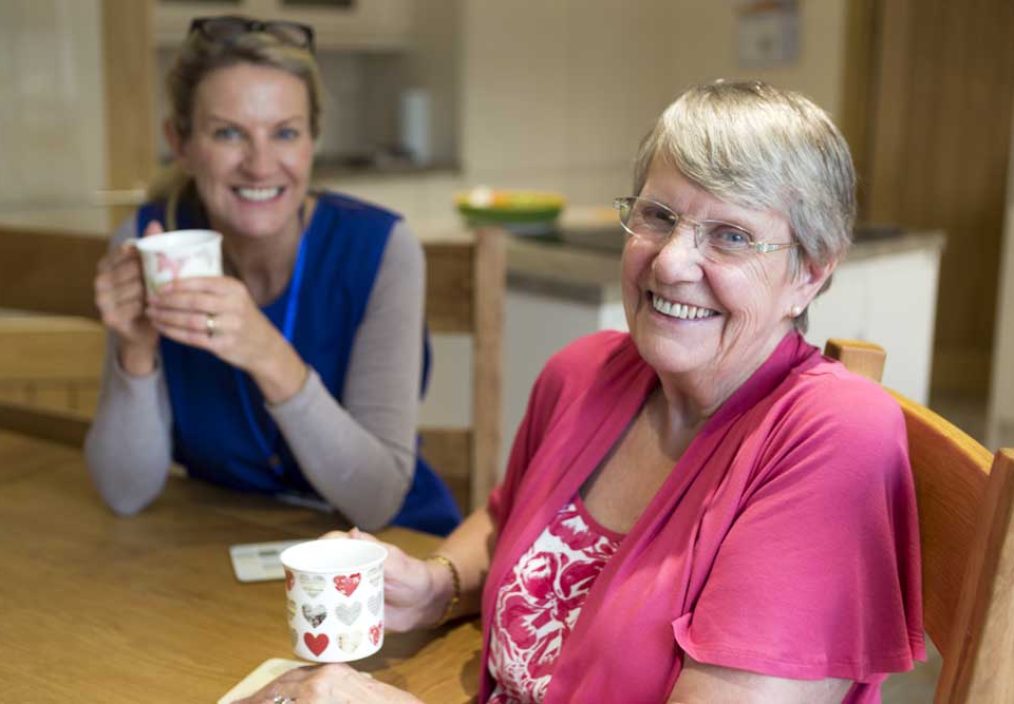 Sally (Manly, NSW)
I was in a complex and stressful situation with my elderly mother, who I had just brought home with me from the UK, where she had previously been living. I urgently needed help and guidance to work out a new care arrangement for my mum and where and how to begin to make this happen. Despite working in health and aged care myself for a number of years, I was dismayed to learn how confusing and stressful the whole process was. We found that the mountain of paperwork and assortment of phone calls we were directed to make, only really added to our stress and confusion. Despite lots of time on this, I was getting more concerned, not less… 
I was then referred to Louise at New Way to Stay via a friend. Louise took the time to discuss my mother's situation over the phone and then, along with Danielle , quite promptly met with me in person at our home to more thoroughly understand the entire situation. In addition, they also took the time to meet with my mother on a second visit in a nursing home where she was staying on a temporary respite arrangement. 
I found that Louise's approach was not only professional, but even more importantly gentle and personable. My mother was very relived that 'the nice ladies' were able to help me to make decisions as I have no other family close by. Our situation was complex and we needed services recommended to us. Louise clearly listened to our situation and ensured I was given access to an Aged Care Specialist Financial planner, an enormous help! I was also referred to a suitable home care provider, to help us once Mum came home from respite care. That carer is in place now and we are very happy with the quality of care she is giving. 
At all times I have been made to feel supported and I know that Louise and her team will be there for me, whether I have a question or concern. I would have no hesitation in recommending New Way to Stay to anyone wanting a personable, trustworthy and professional team who will support and guide them when the time comes to help an elderly parent or loved one in a crisis.
– Sally, May 2017
(Image: iStockphoto)