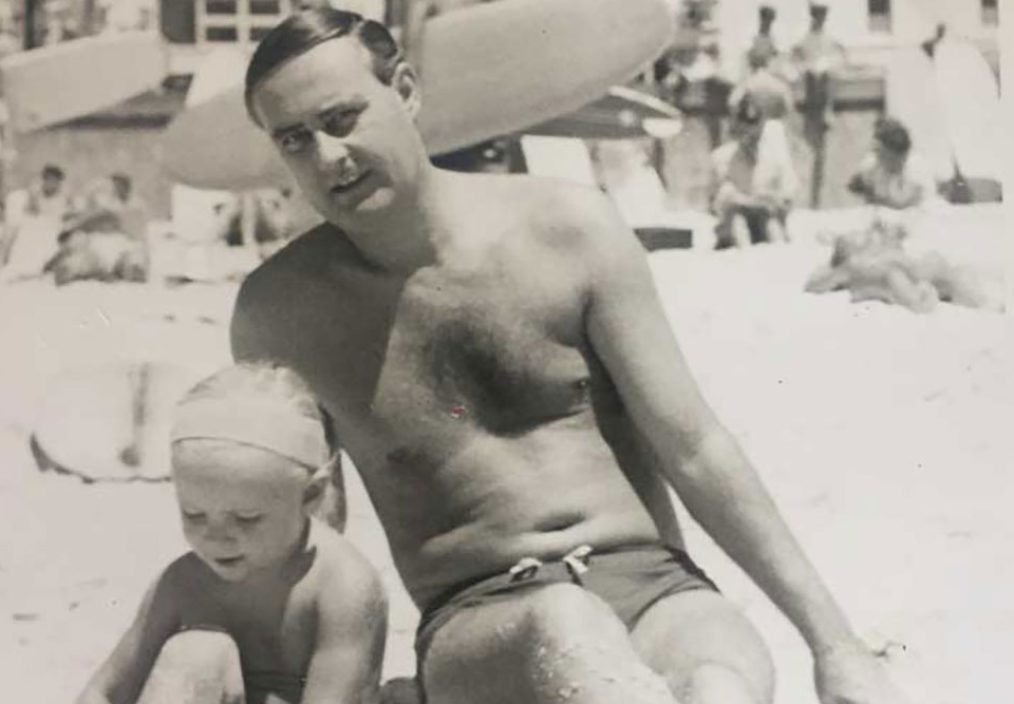 Founder's Story – Louise Mace, New Way to Stay
Our Journey
The need for a service like New Way To Stay was unfortunately realised the hard way by Founder and Managing Director Louise Mace.
The spare bedroom in her father's seaside apartment was still fitted out with the furniture Louise had slept in as a little girl; his coffee table held a permanent stack of dog-eared photos from fishing trips with mates; faded letters and his father's war memorabilia sat in a dusty box in the shoe cupboard.
This was his home sweet home, and when his health took a seemingly sudden decline, the prospect of leaving the safety and familiarity of that space was more stress than he needed.
Unfortunately, Louise's father didn't qualify for a government-subsidised home care package. His options were limited, and so as his independence faded, Louise made the difficult decision to leave her job to care for him full-time.
However, within weeks, his health deteriorated further and sadly he passed away in an unfamiliar hospital bed.
Driven to act not just by this personal experience, but by more than 20 years working in the Australian health and aged care industries, Louise knew there had to be a better way – a way to give other people the choices later in life that her father had been denied.
Working in a team with decades of combined experience in financial services, health and aged care – New Way To Stay was conceived